TRAININGS TO ENHANCE EVERY ASPECT OF YOUR PHOTOGRAPHY BUSINESS
Posing, Lighting, and Wrapping Tutorials
Pricing, Business, and Marketing Courses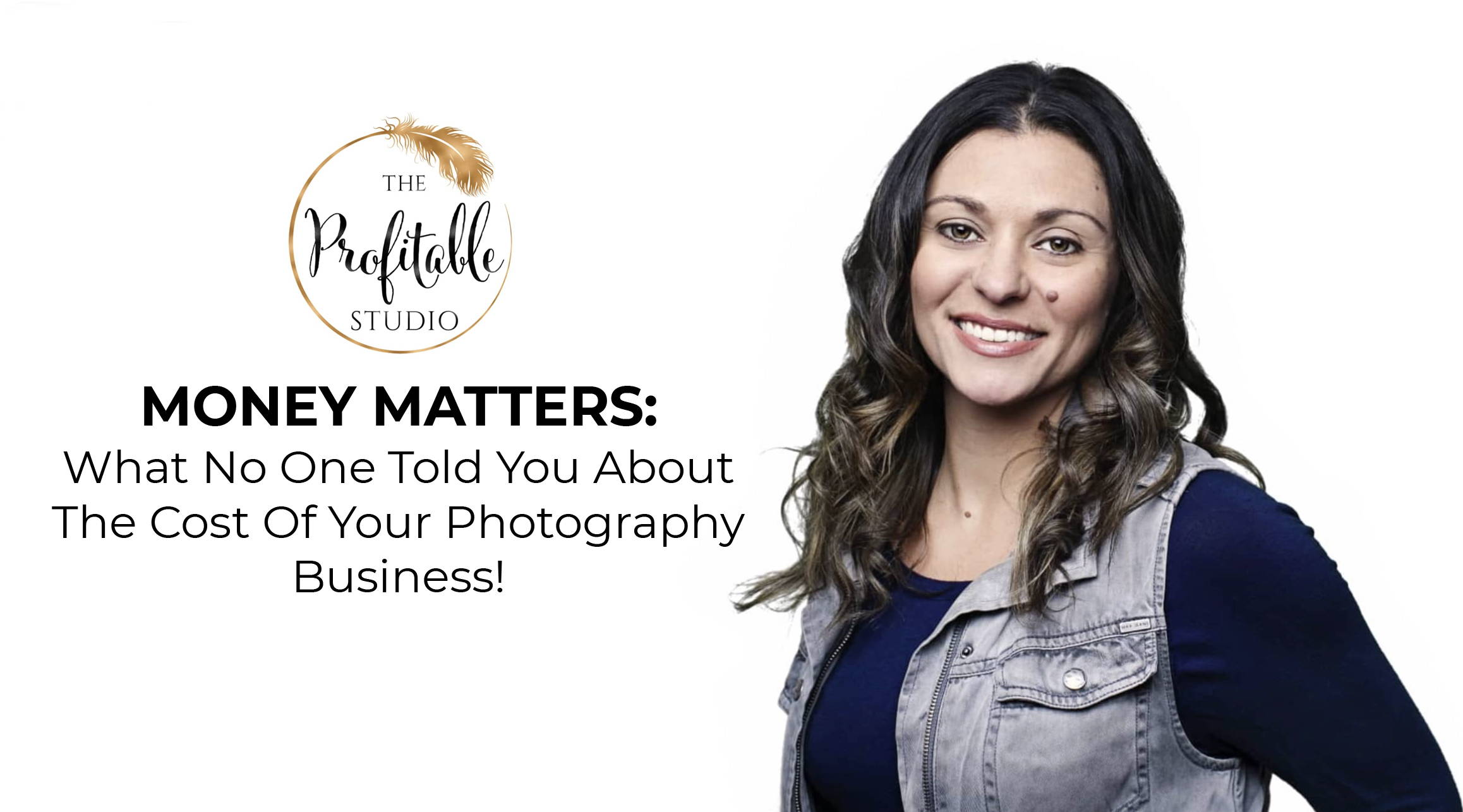 FREE PRICING AND BUSINESS COURSE
I know how frustrating it is when you don't know what steps to take to turn this photography passion of yours into a thriving business so you can make the money you need to either turn this into a full-time career or simply pay your bills. That's why in this lesson, "Money Matters What no one told you about the cost of your photography business" I'm going to break it all down for you. This is the paid lesson I taught in the 2020 Milky Way Online Newborn Retreat and now I bring it to you for FREE! Loads of valuable information just waiting for you to watch and learn! Get started now!

WANT TO MAKE YOUR PHOTOGRAPHY BUSINESS PROFITABLE IN 3 MONTHS?
Become a profitable maternity and newborn photography business in the next three months by retaining high paying clients for years to come without icky selling, spending precious money on additional advertising, or taking any client that knocks on your door.