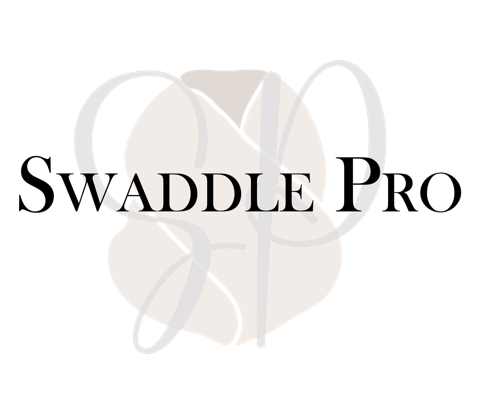 Save with the Pro Bundle or buy individually!
Whether you wanna get started with newborn photography or simply level up your photo quality, you cannot sleep on these insane props!
Puffy Pro is your new secret weapon for achieving that coveted round baby look effortlessly.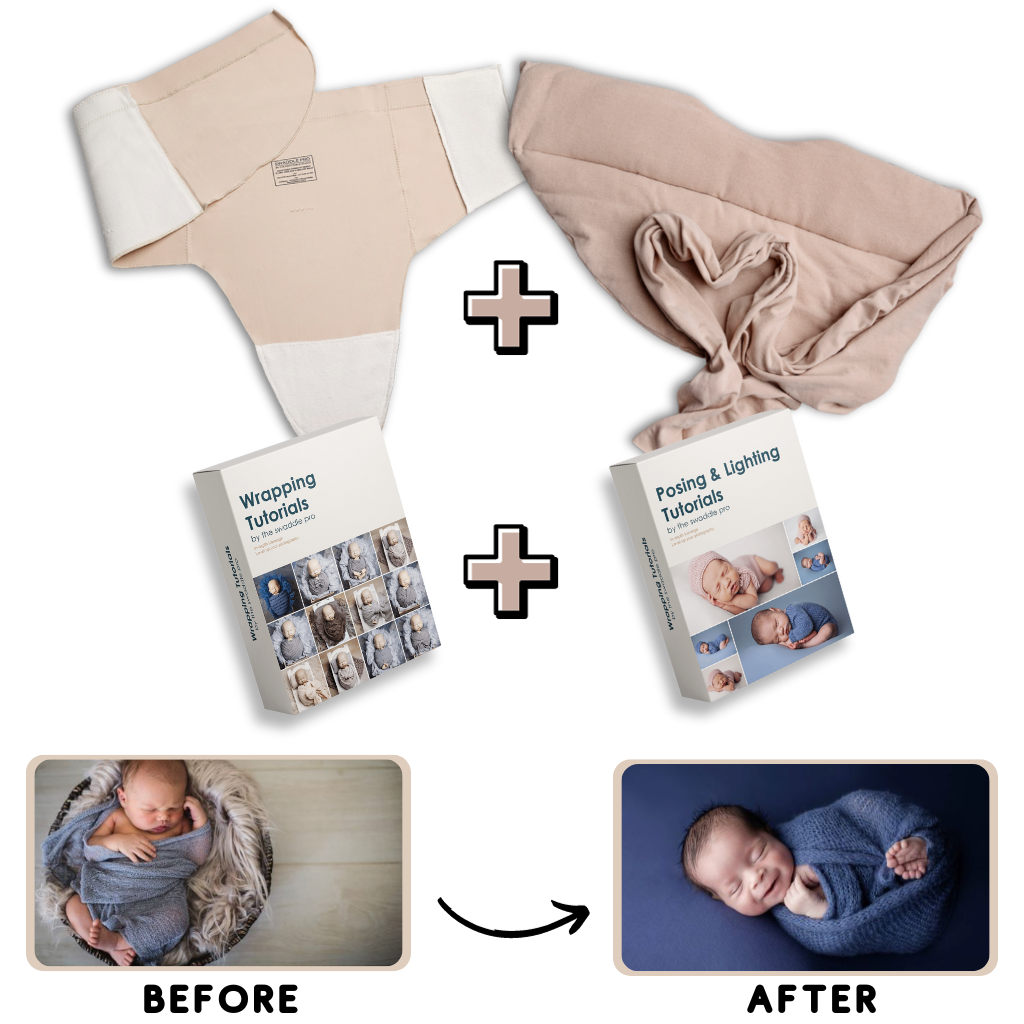 The Swaddle Pro helps to keep babies relaxed for a stress-free session

The Puffy Pro helps you achieve perfect roundness with ONE wrap!

The tutorials help you nail every wrap, pose & lighting setup like a pro!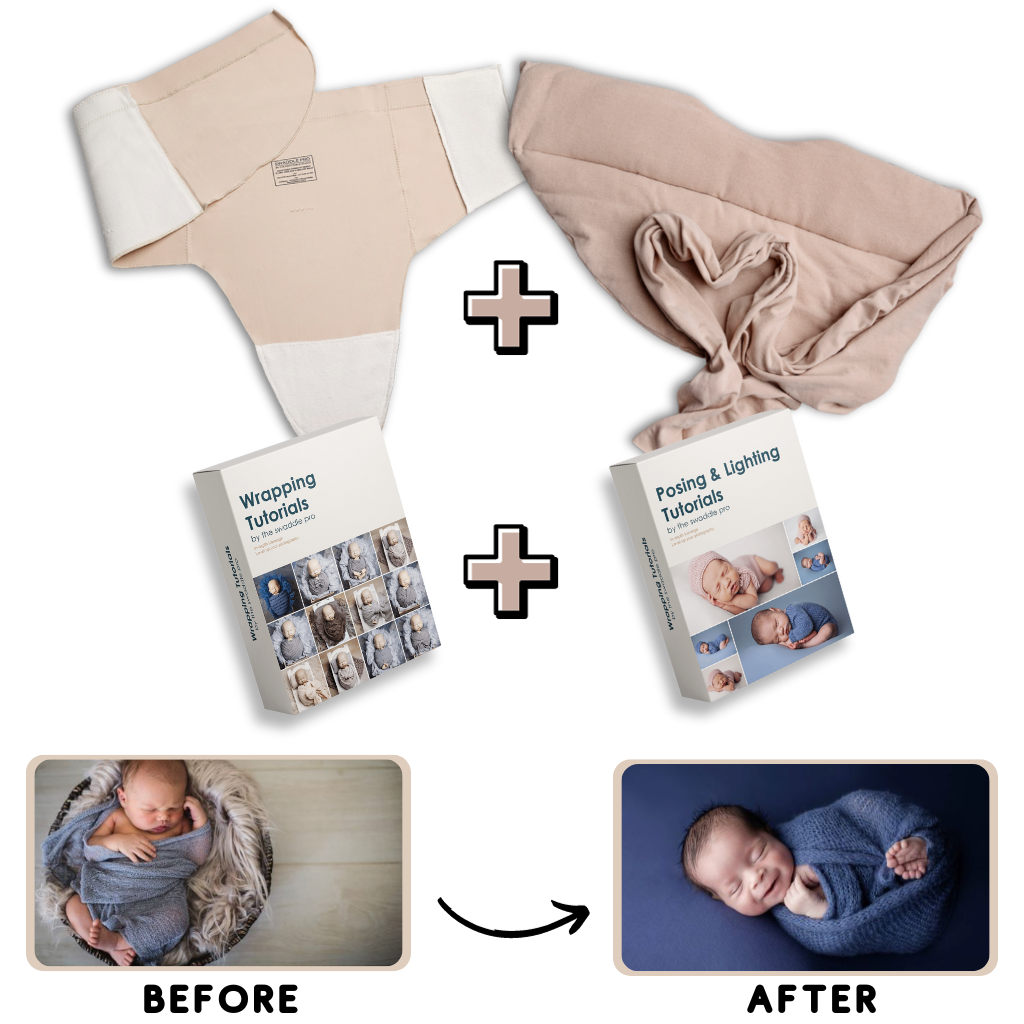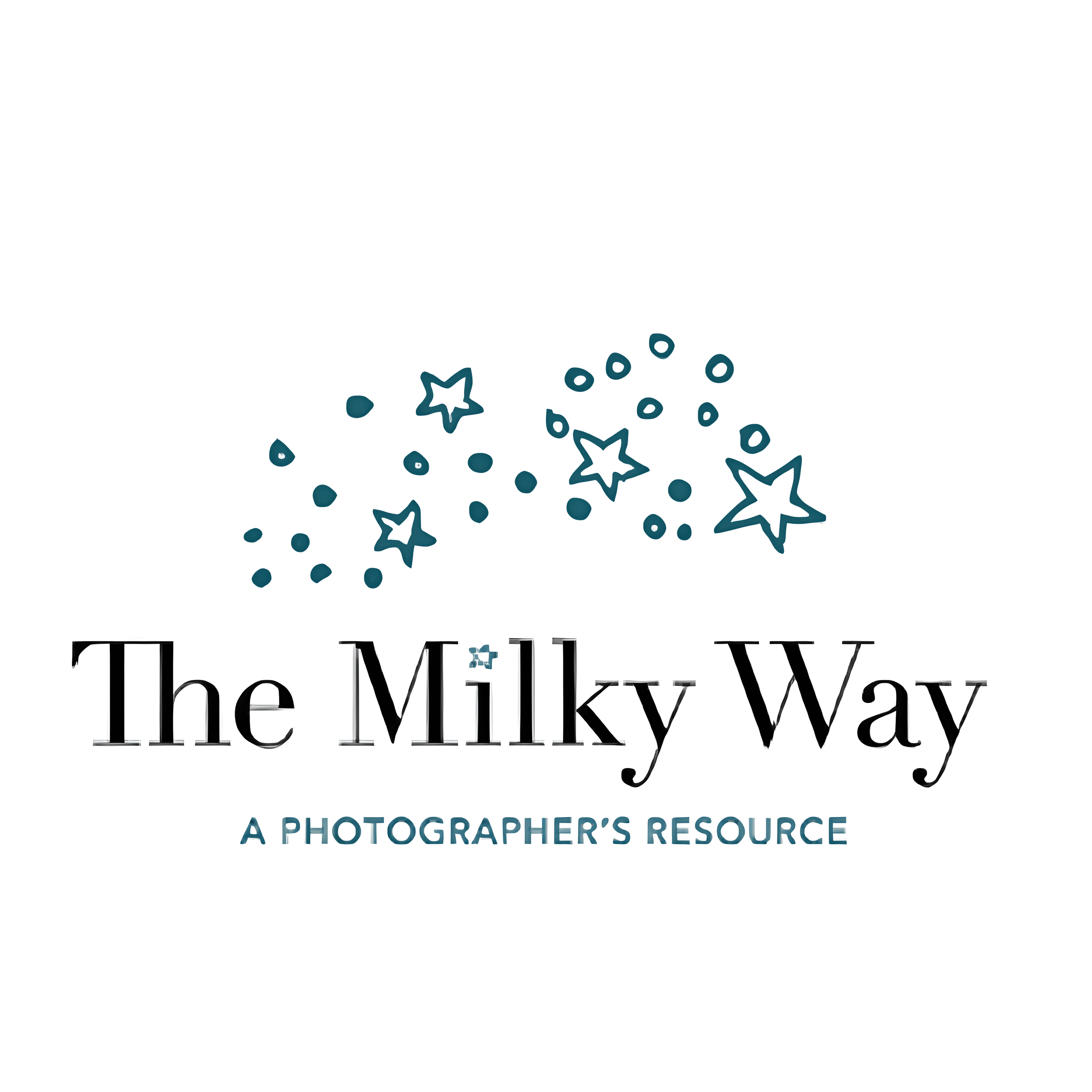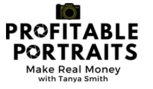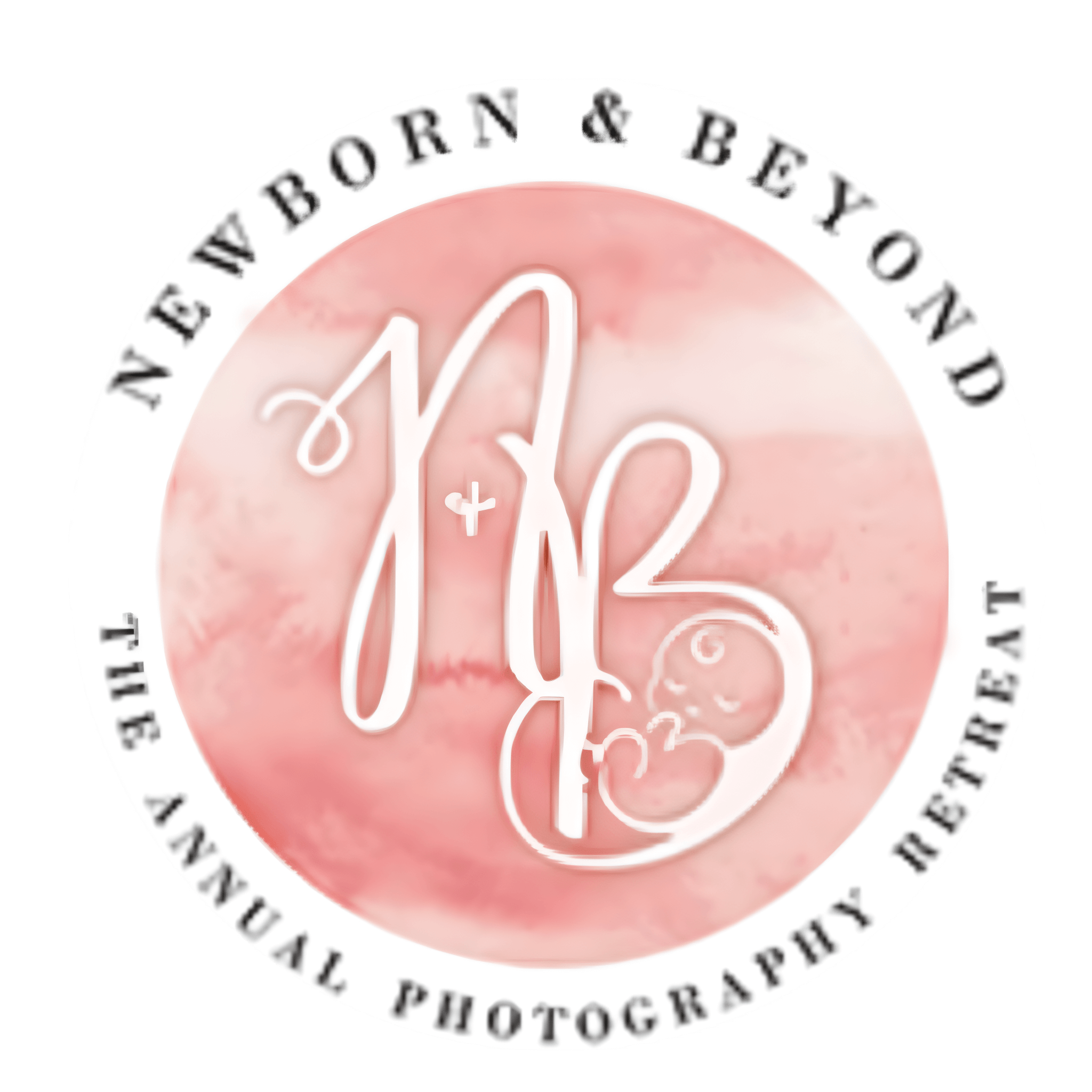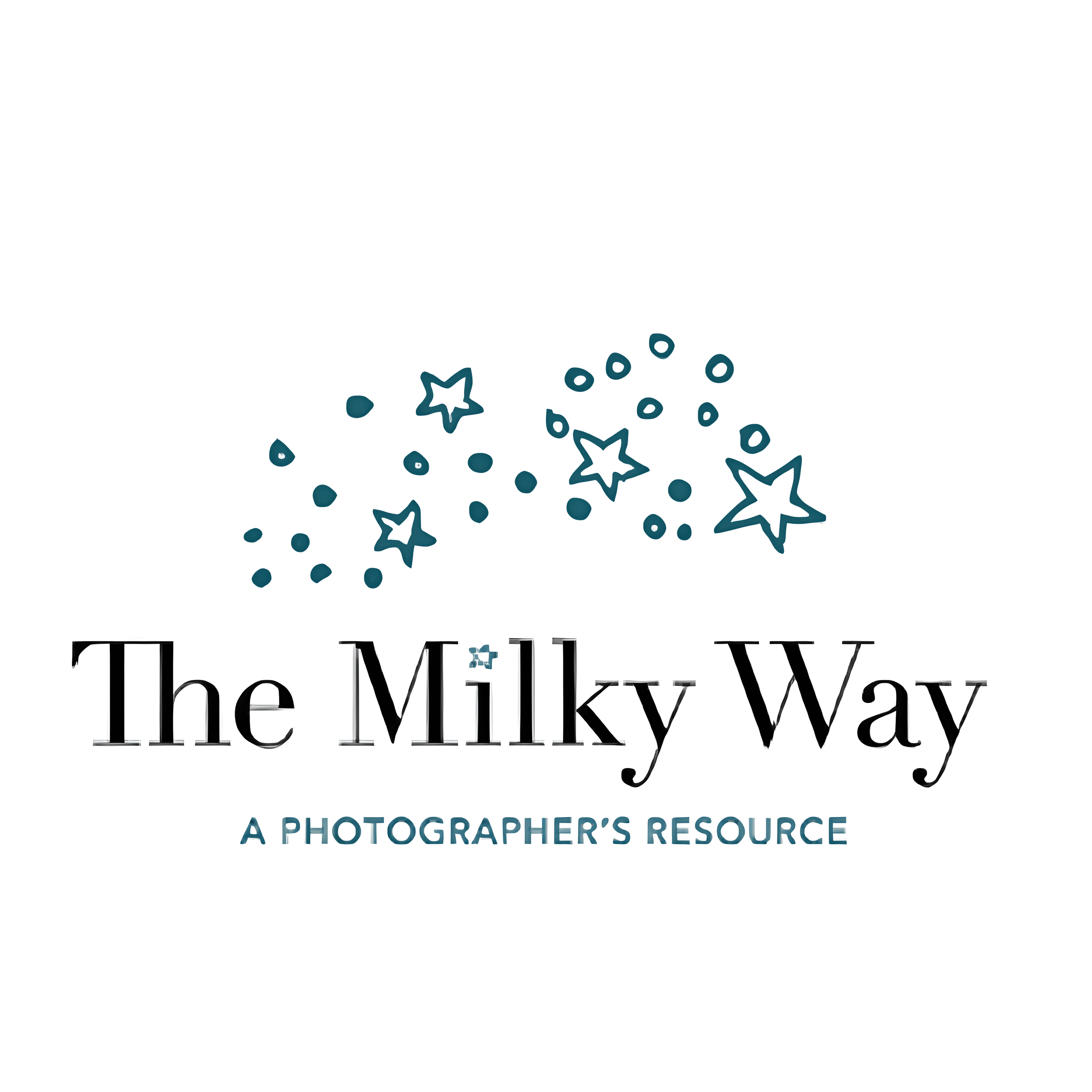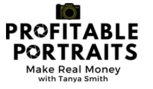 Here's how Puffy Pro will help you achieve perfect round looks with every try
No more juggling multiple posing aids and fabric layers. Puffy Pro is an all-in-one tool that does it all.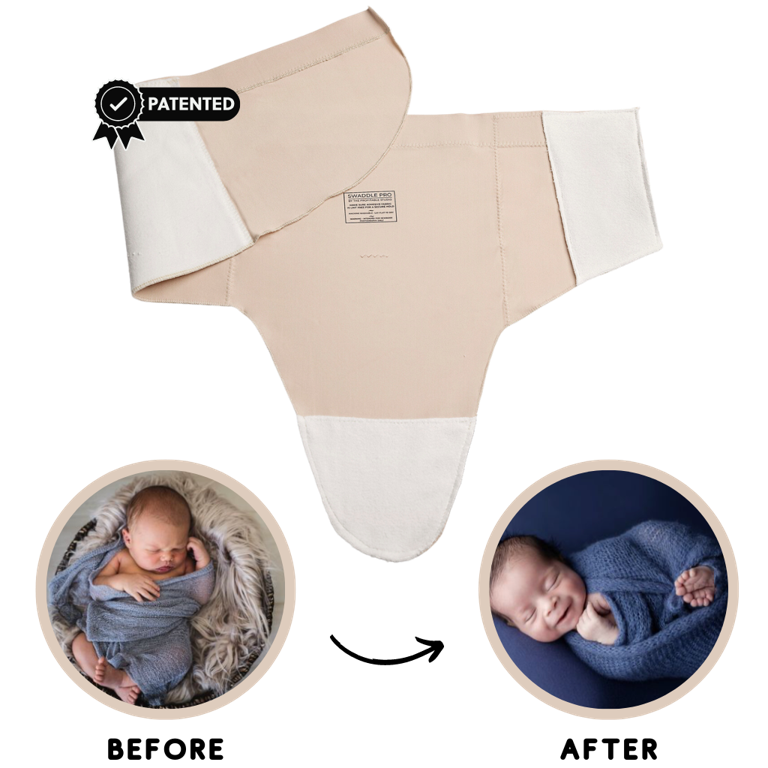 Let's be honest...we know how stressful and anxiety-inducing it can be to have a newborn session...but that's only because you don't have the proper tools to help you!
Try to imagine relaxed and sleepy babies throughout the whole photoshoot...sounds like a dream? Nah...that's what the Swaddle Pro can do for you!
How?
The Swaddle Pro helps you wrap babies tightly but, comfortably thanks to its stretchy fabric. This way it's completely safe for babies and they actually get reminded of the same feeling as being in the womb.

And guess what happens next?! They feel so relaxed and comfortable that they fall asleep almost immediately!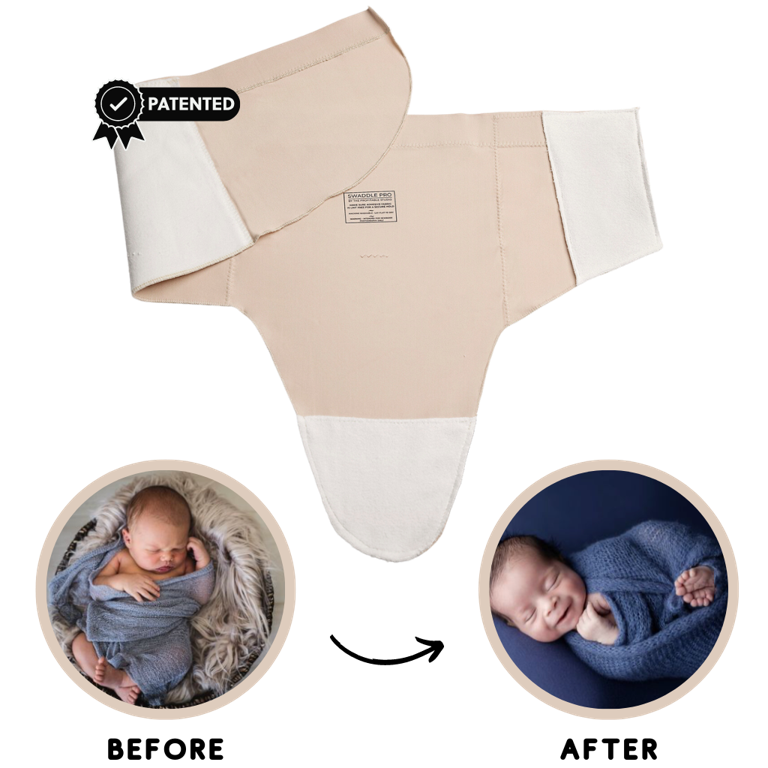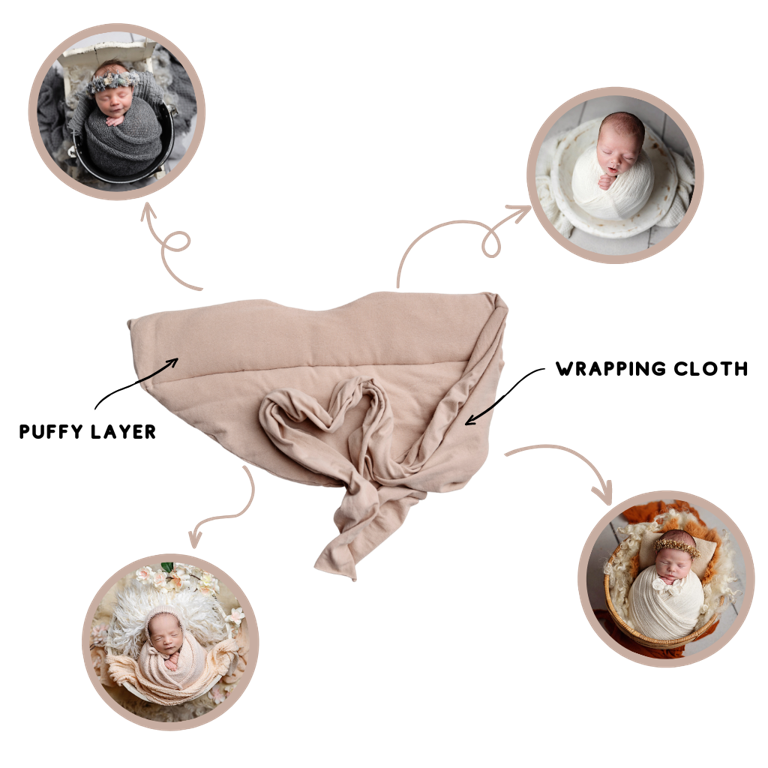 Whether you're going for the classic Upright Potato pose, wrapping your precious bundle in a cozy basket or prop, or exploring countless other creative setups, the Puffy Pro has got your back.
It's versatile, it's reliable, and it's guaranteed to make your newborn photography game stronger than ever.
How?
The Puffy layer simply goes on the front (best above the Swaddle Pro) and then you can just easily use the integrated wrapping cloth to wrap the baby in.

No more using 3-4 different layering wraps during your sessions and no more editing in post needed to achieve that perfect roudness!
watch how swaddle pro works!
watch how puffy pro works!
10,000+ newborn photographers already love the Swaddle Pro.
This is your chance to level up your photography business!
Which Swaddle pro will you choose?
Choose your bundle & save big on your order now!
In-stock Swaddle pros & Puffy Pros are processed and mailed within 1 to 3 business days of purchase. In addition to the processing time, USPS Domestic US First Class shipping is approximately 3 to 5 business days and US Priority shipping is approximately 1-4 business days. UPS options available. Delays may happen due to covid, employee shortages, weather, etc. Returns due to shipping delays (which are out of our control) are not accepted. We are not responsible for USPS, UPS, Fedex, DHL, etc delays and will not reimburse if your purchase does not arrive in time. Customs fees are not included for international order.
Frequently asked questions
Are there different sizes for the Puffy Pro?
Nope, the Puffy Pro is a one size-fits-all product!
Does the Puffy Pro replace the Swaddle Pro?
Nope, the Puffy Pro is the perfect addition to the Swaddle Pro.
They compliment eachother to keep babies sound asleep while achieving that round baby look effortlessly!
Absolutely! You can machine wash it on delicate cycle and lay it flat to dry. This way you can always have it clean for your coming sessions!